An experienced and passionate team. A thoughtful and transparent culture.
We are a team because we genuinely care about one another.
We work together because we believe in a common system of professional values.
We partner with clients and agencies who are like-minded, trust and inspire us, and require our best work.
Beth Almeida
Cofounder + Design Director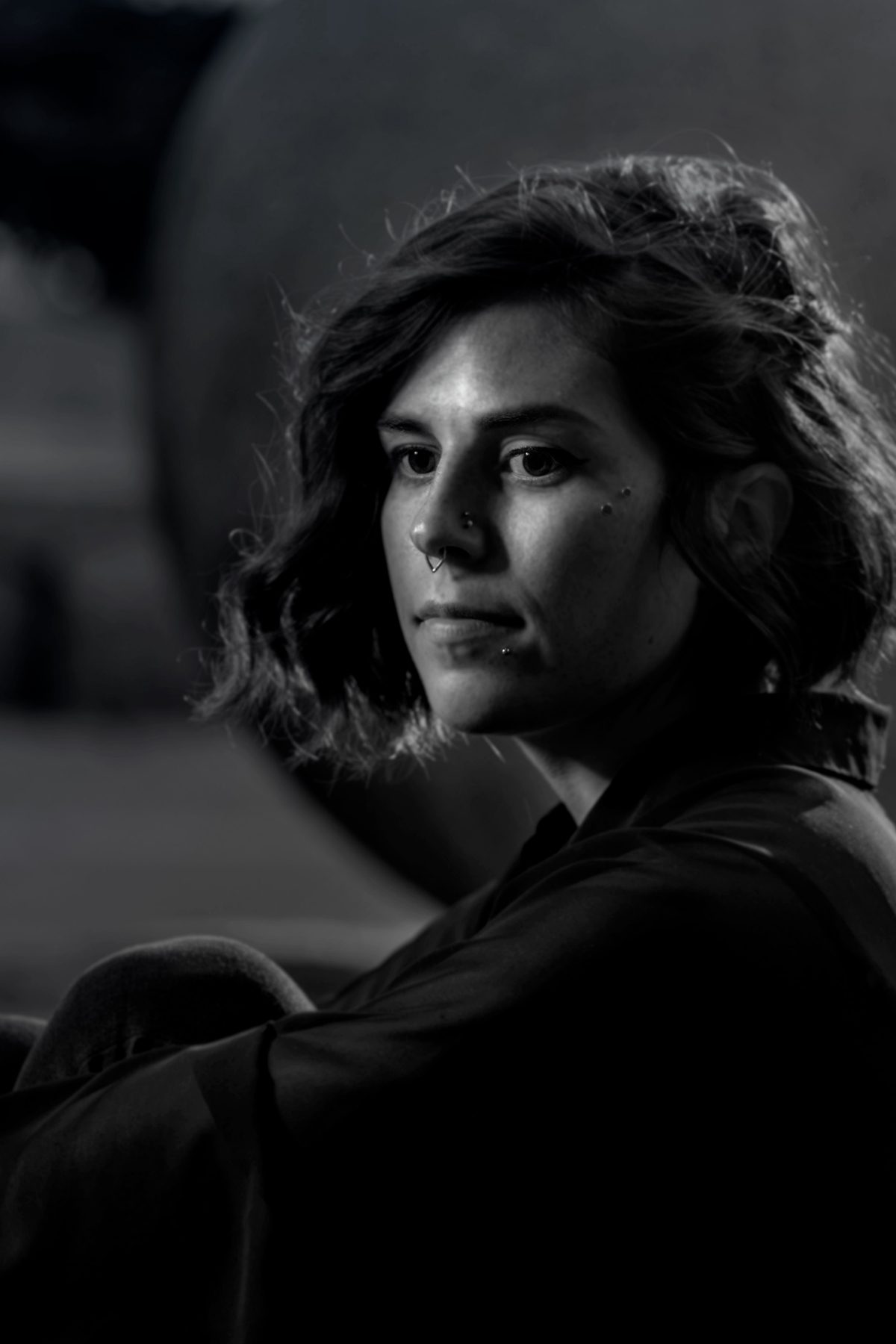 Marlene Cole
Cofounder + Senior Designer
Jeff Monahan
Founder + CEO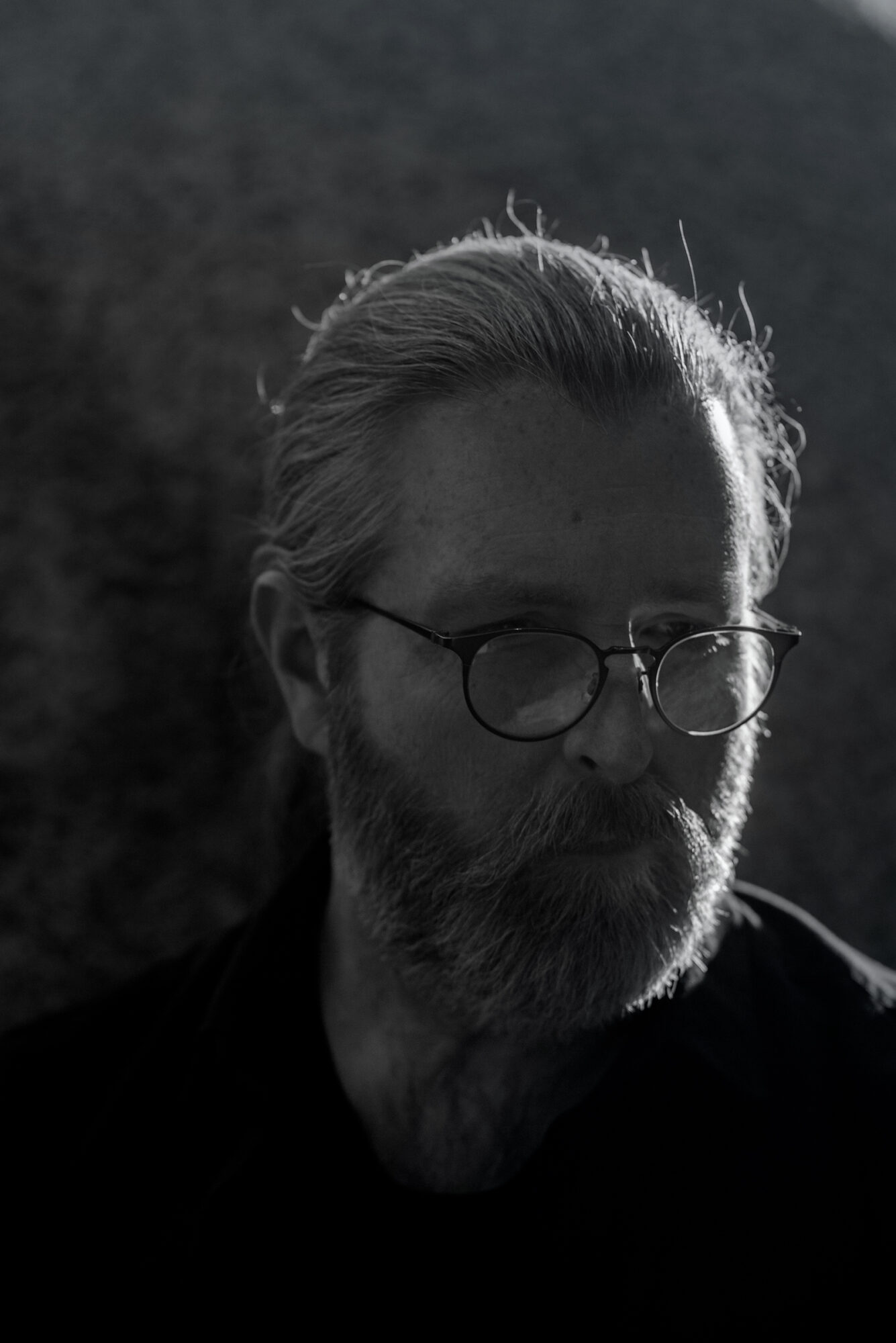 Henk Groenewald
Head of Strategy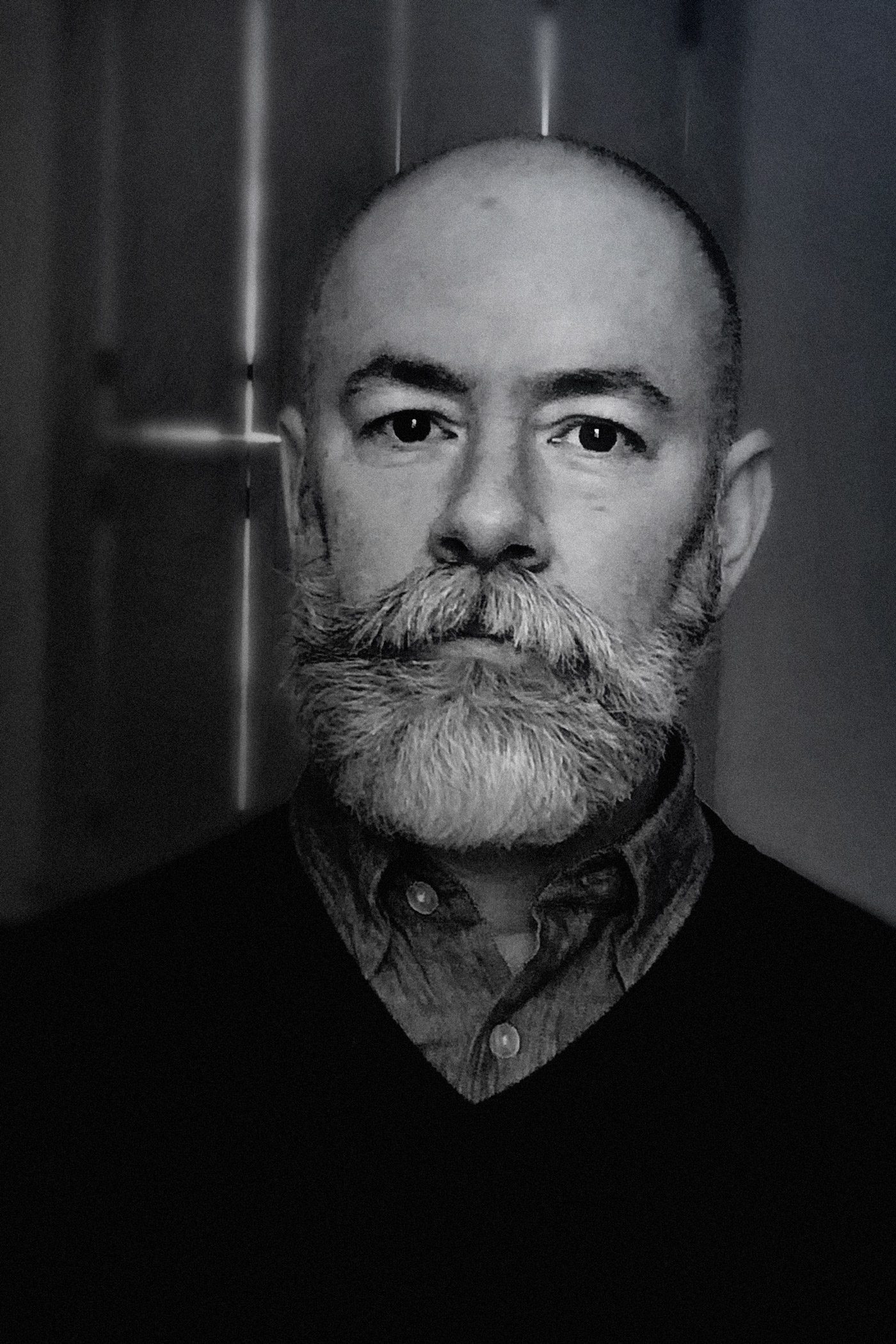 Jenny Nicholson
Head of Brand Experience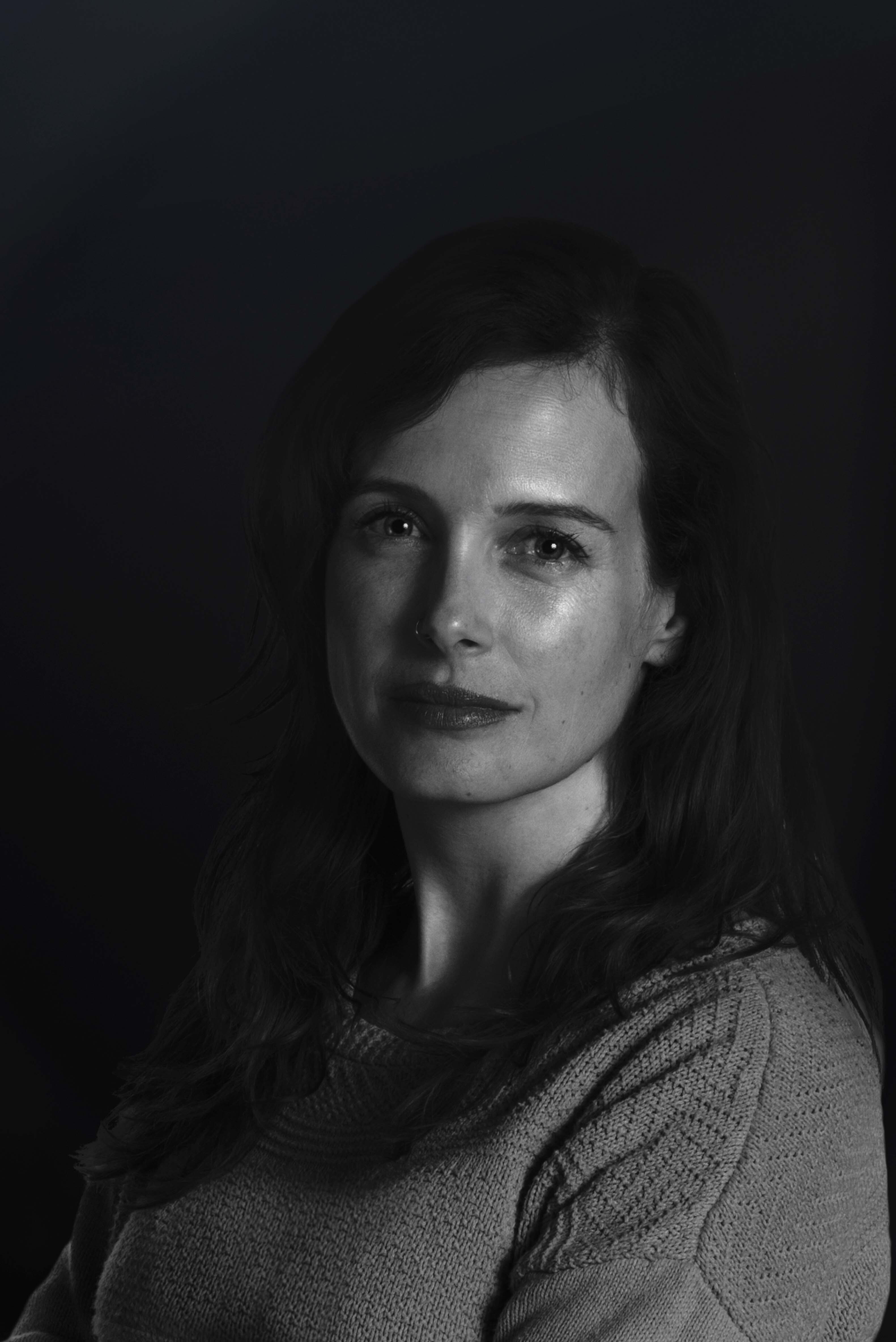 Adele Park
Head of Retail Design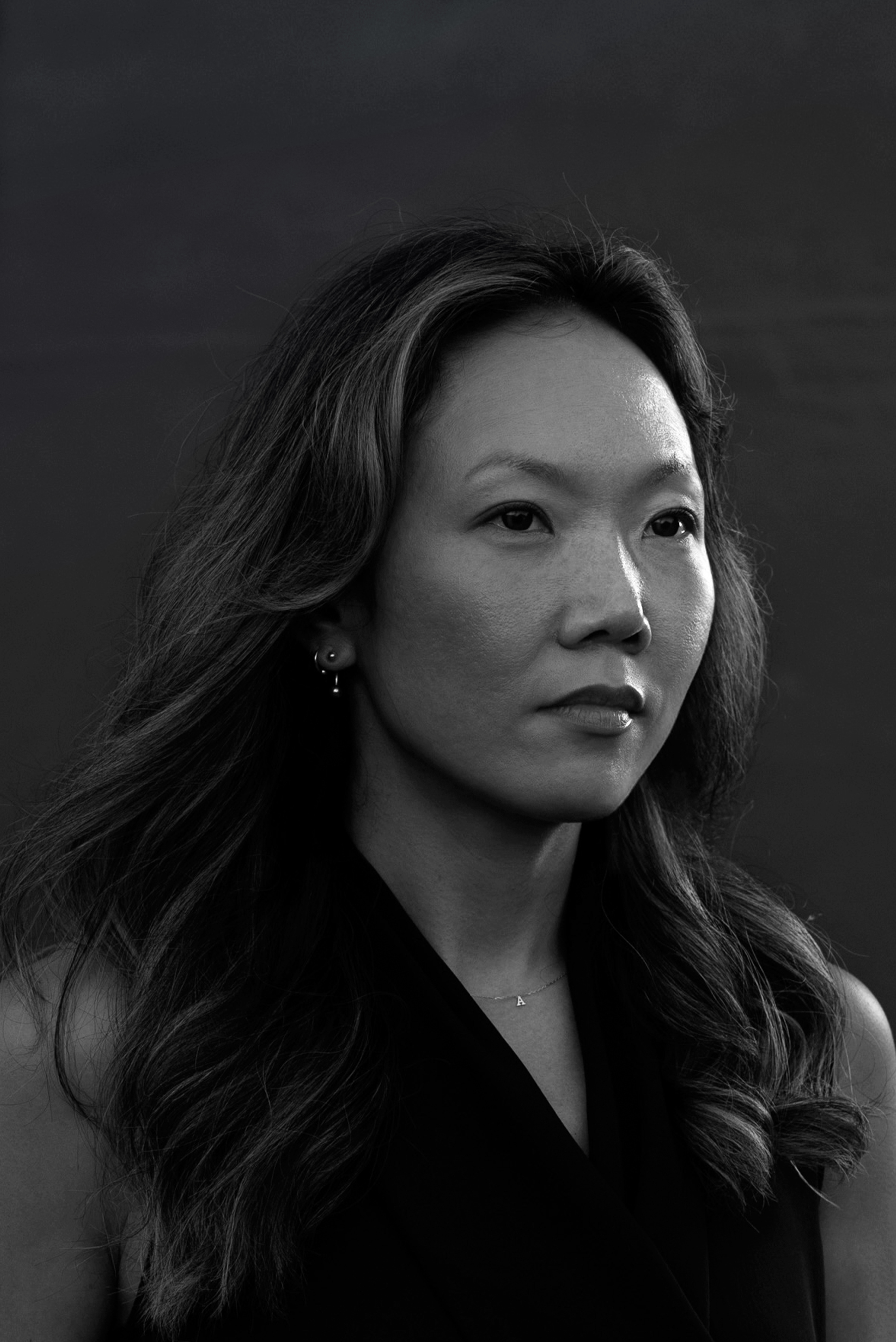 Jesse Poe
Head of Customer Experience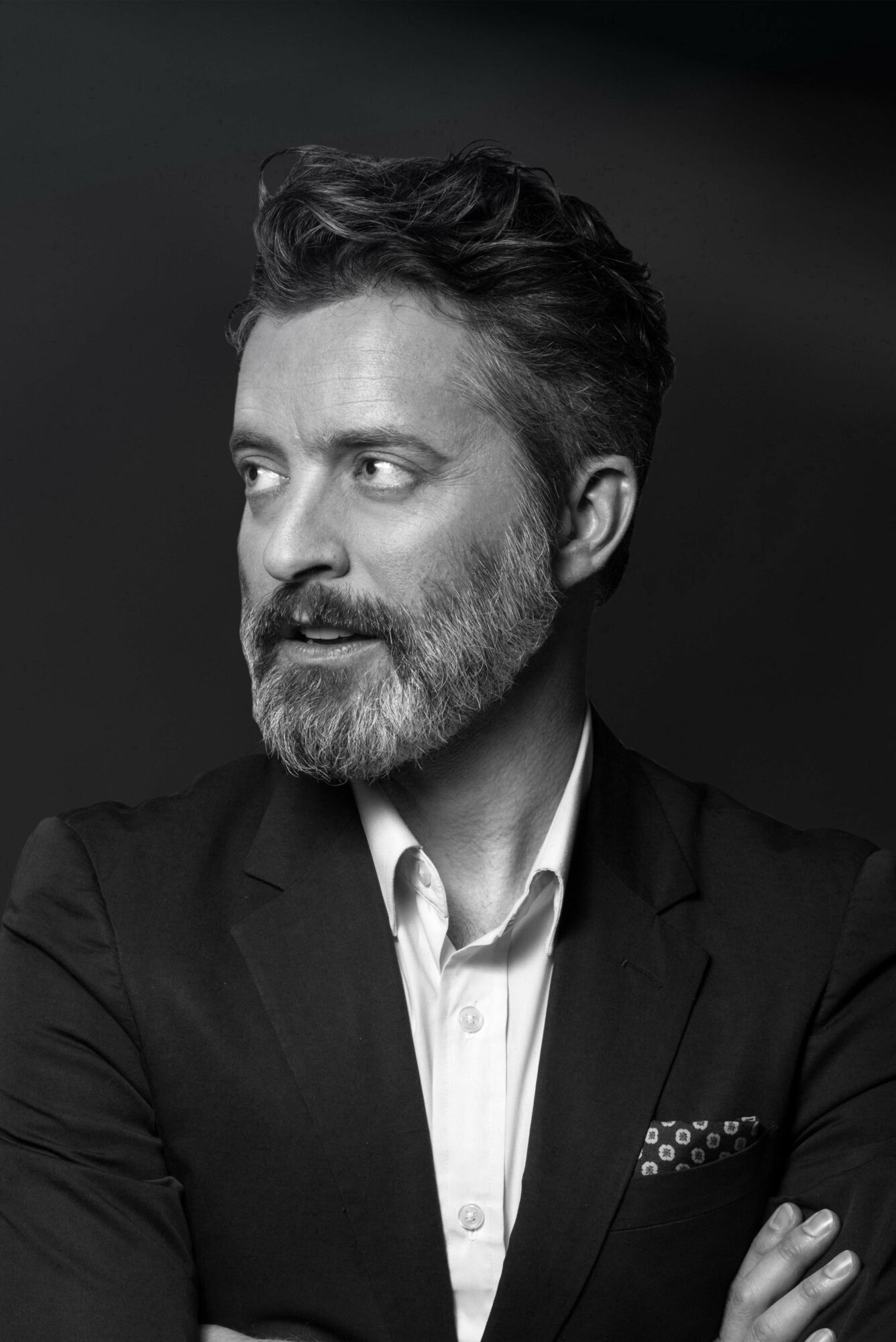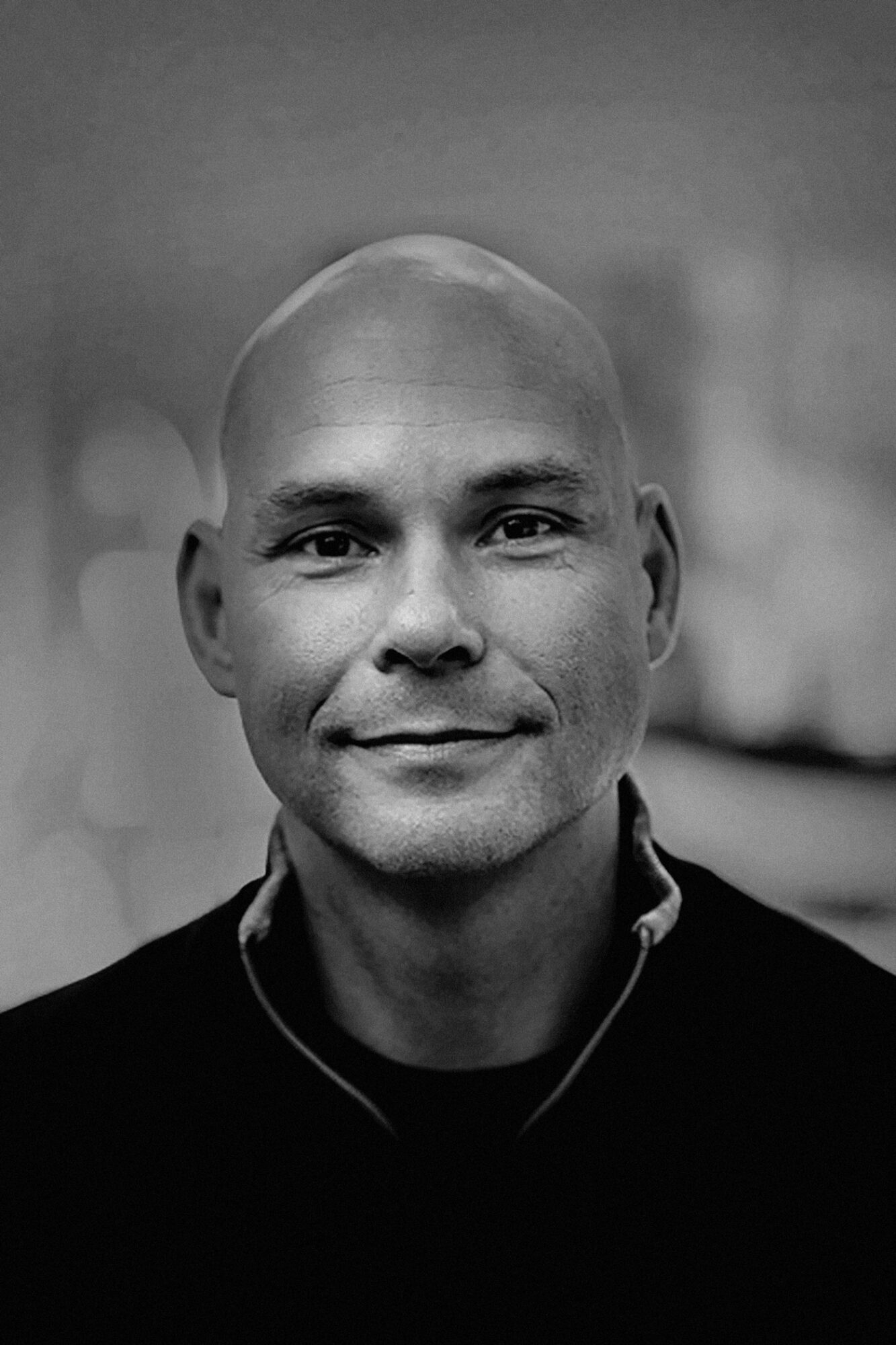 We are lucky to have worked with some of the best marketers in the world.
Amazon
Ameriprise
AT&T
Atlas Venture
Bang & Olufsen
Beam Suntory
Bentall Kennedy
Bergdorf Goodman
Bloomberg
Bloomingdales
BNYM Wealth
Boeing
Bose
Boston Red Sox
British Telecom
Cadbury
Calvin Klein
Carlsberg
CarMax
Citibank
Coca-Cola
Coldwell Banker
Colgate-Palmolive
Crane & Co.
CrossBorder Solutions
Cure Alzheimer's Fund
Desmond Tutu Peace Trust
Diageo
Dior
End Family Fire
Ericsson
FT
Gartner
Gateway
GBH
Genentech
GMAC Home Services
GNC
Godiva
Google
H&R Block
Hartmann
Harvard University
Hasbro
Hershey's
Hunter Douglas
InBev
Invesco
J&W Seligman & Co
Jason Wu
Johnson & Johnson
JPM Wealth
Karl Lagerfeld
Kering
Keurig
Kimberly-Clark
L'Oréal
Lilly
Little Caesars
MASCPA
Matillion
Medisafe
Merck
MetLife
Michelin
Microsoft
MillerCoors
Millipore Sigma
Moët-Hennessy
Mountain Dew
MSNBC
Nationwide Insurance
Natori
Neiman Marcus
Nelson Mandela Children's Fund
NEST Fragrances
New England Baptist Hospital
New York Life
New York Review of Books
Next Gen Personal Finance
Nicholaeff Architecture
Nike
Nokia
Nordstrom
Novartis
Nuveen
Ole Henriksen
P&G
Pampers
Papyrus
Pepsico
Pfizer
Prudential
QVC
+Rise
Rite-Aid
SAB Miller
Saks Fifth Avenue
Samsung
Scott's Bass Lessons
Sephora
Sherwin-Williams
Shirley Ryan AbilityLab
Simple Human
Solamere Capital
Sony
SpotOn
Starbucks
Sunbrella
Target
TD Ameritrade
The DeWolfe Companies
The Nature Conservancy
The Record Co.
TJMaxx
Travelocity
TRIA Architecture
Uber
Ulta Beauty
Unilever
United Nations
United Negro College Fund
Vera Wang
Virgin Mobile
Vonage
Walmart
Wedgwood
William Arthur
Wrigley
Awards matter: Creatively awarded work drives 11x share of market growth and delivers 2x ROI.
—The Link Between Creativity and Effectiveness, and The Long and Short of It, by Les Binet and Peter Field
AIGA (multiple)
Branding Served (multiple)
Cannes Lions (multiple)
Clios (multiple)
D&AD (multiple)
Davey Awards (multiple)
Effie Awards
FiFi Awards
FWA (multiple)
Graphis Advertising (multiple)
Graphis BrandingUSA (multiple)
Graphis Design (multiple)
Graphis DesignersUSA (multiple)
Graphis Protest Posters
IIDA
Lovely Package
One Show (multiple)
Packaging Served
PRSA/New York
REBRAND (multiple)
Smithsonian Cooper Hewitt  National Design Awards (nominee)
Telly Awards (multiple)
The Ad Club (multiple)
The Art Directors Club
The Art of the Show
The Dieline
W3 Awards (multiple)
Web Design Served
Webbys (multiple)