We love to work with brands that require thoughtful, beautiful, and meaningful design.
The foundation of the programs we create is our patented set of frameworks, Unified Brand Design. It is built on the principles of design thinking and human-centered design, and informs our work across a range of disciplines that organize into two practice areas:
Brand Experience (BX): The systematic and authentic building of the strategic theories for a brand, in alignment with an organization's intentions, goals, and objectives. Promise Making.
Customer Experience (CX): The expression of brand strategies as multiplatform and multisensory assets, designed to attract, inform, and engage all relevant audiences. Promise Keeping.
Jeff Monahan
Founder + CEO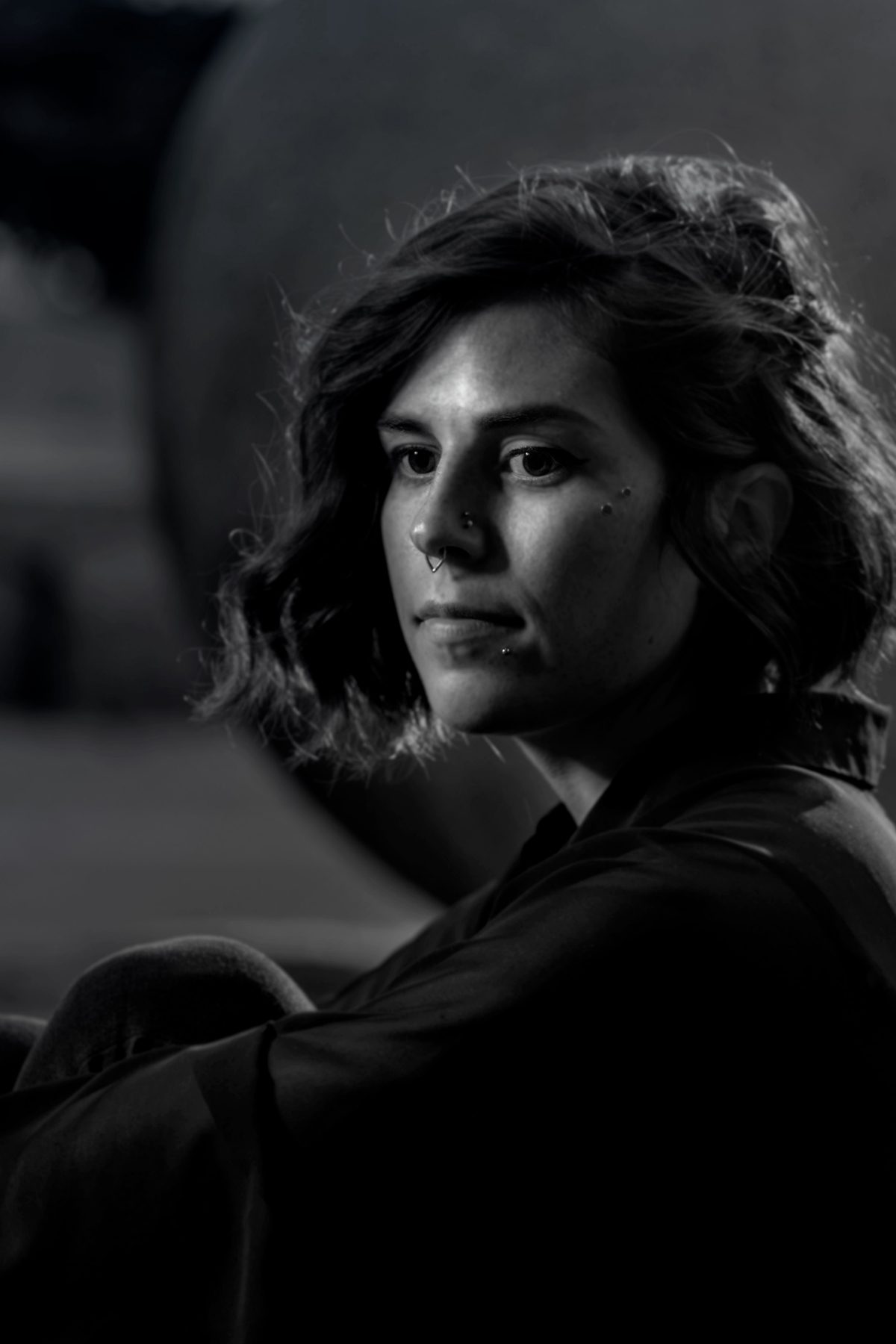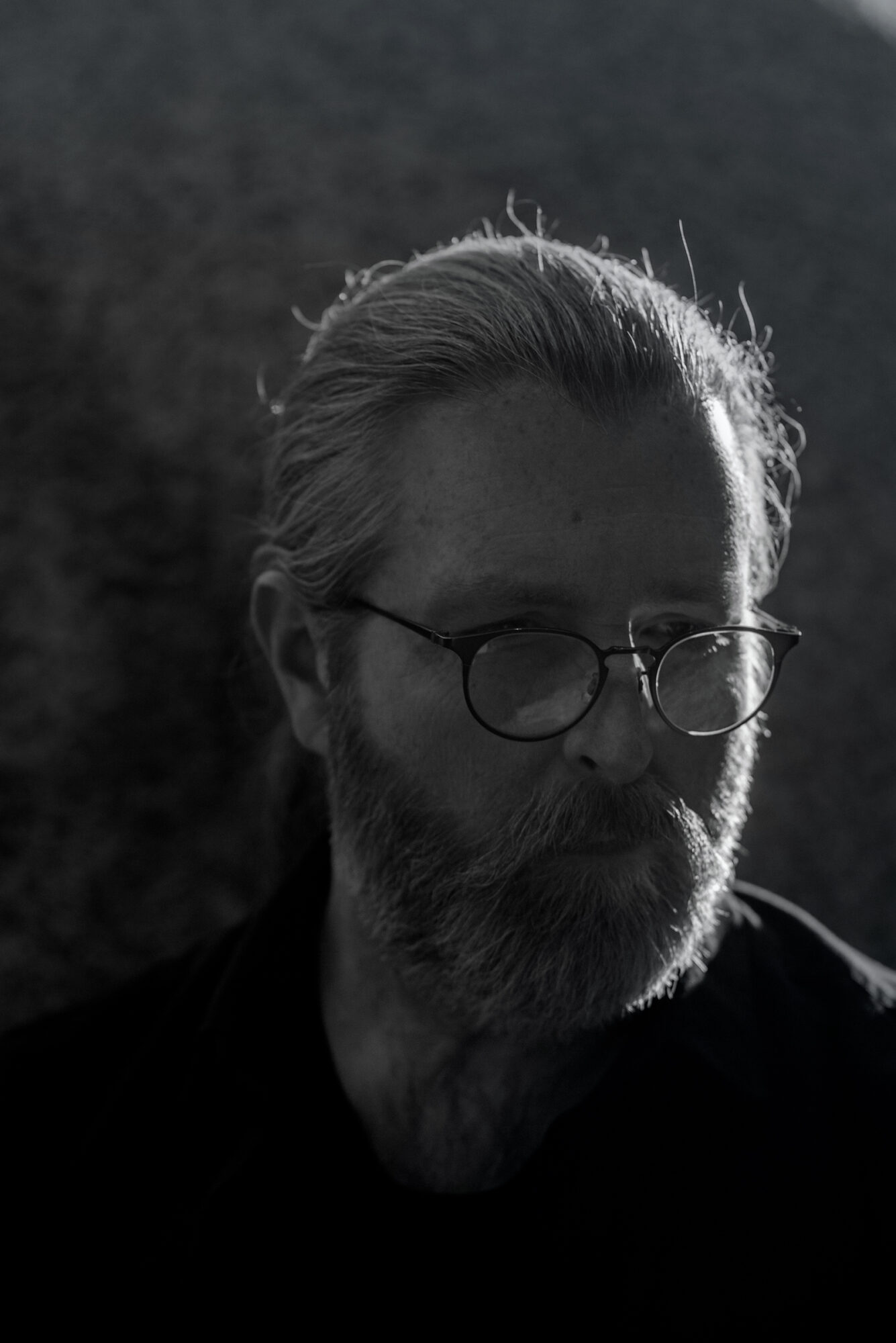 Beth Almeida
Cofounder + Design Director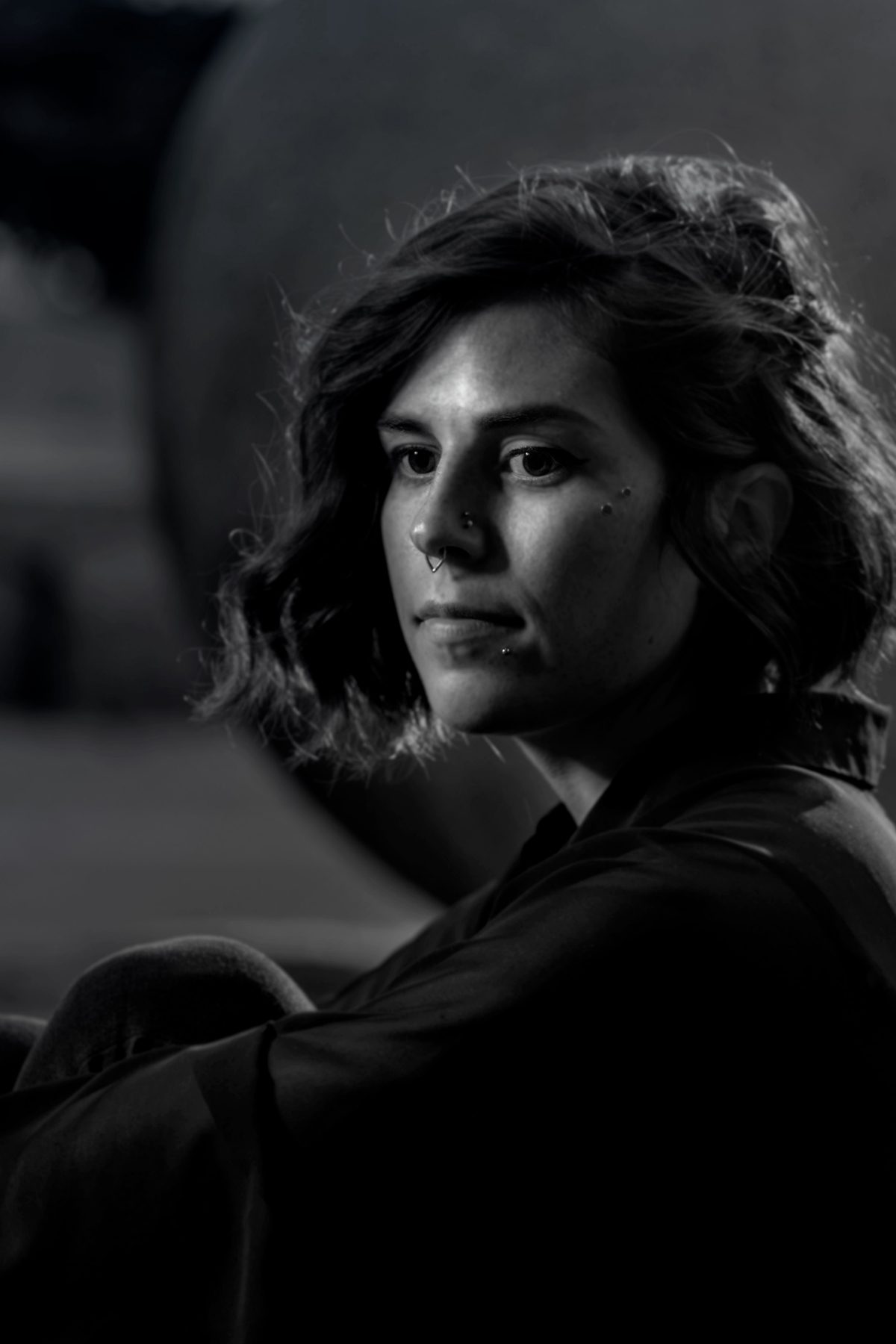 Marlene Cole
Cofounder + Senior Designer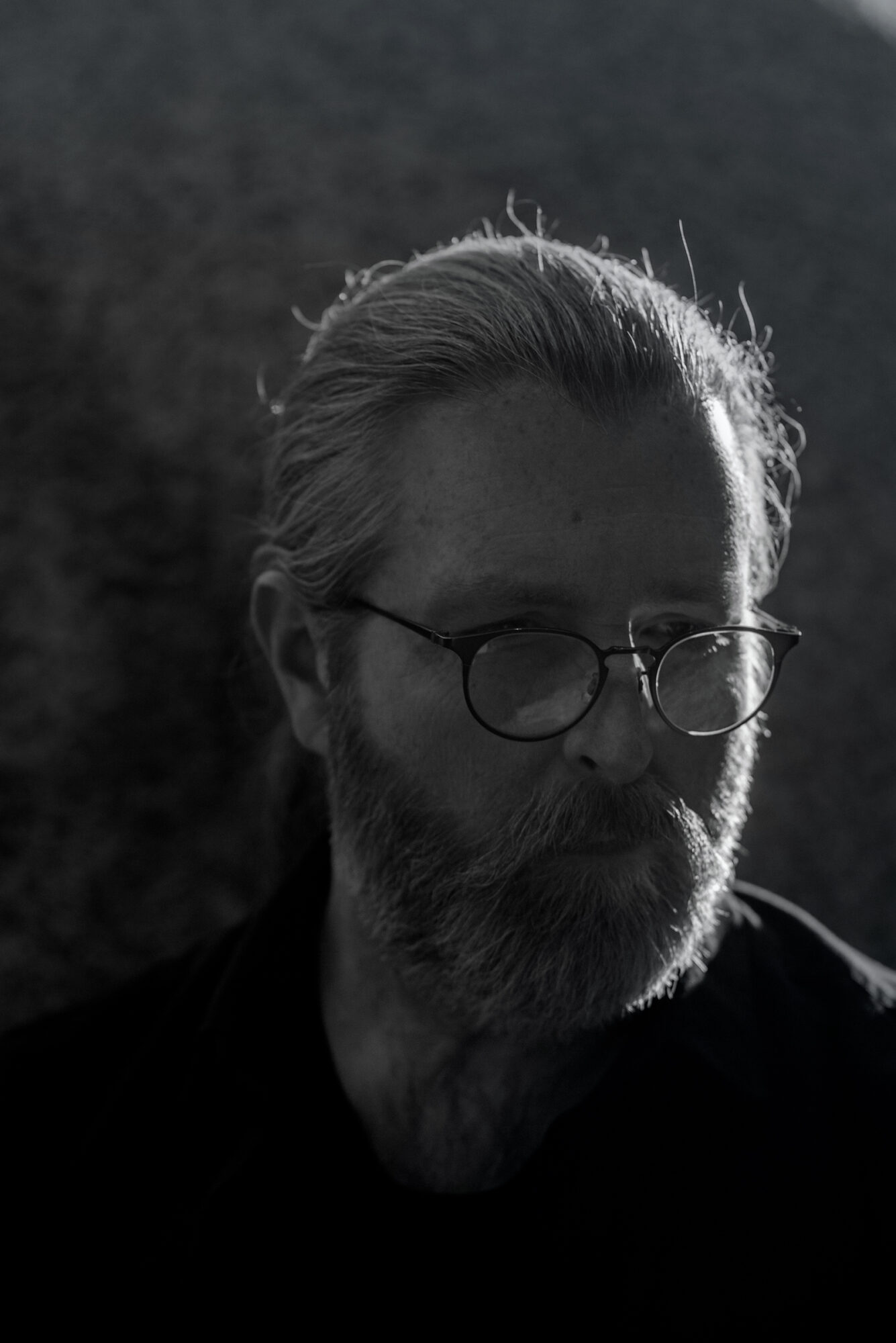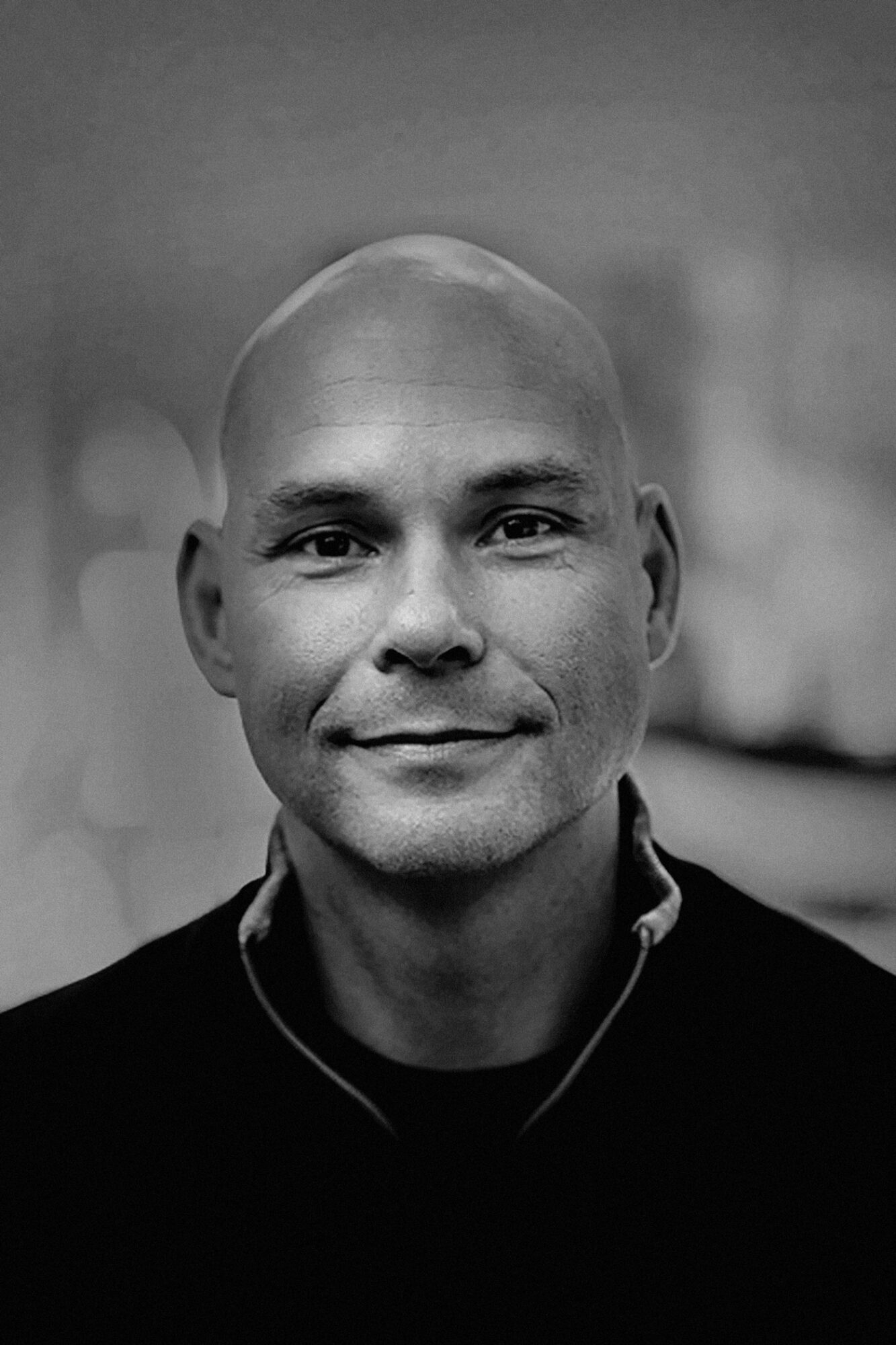 Adele Park
Head of Retail Design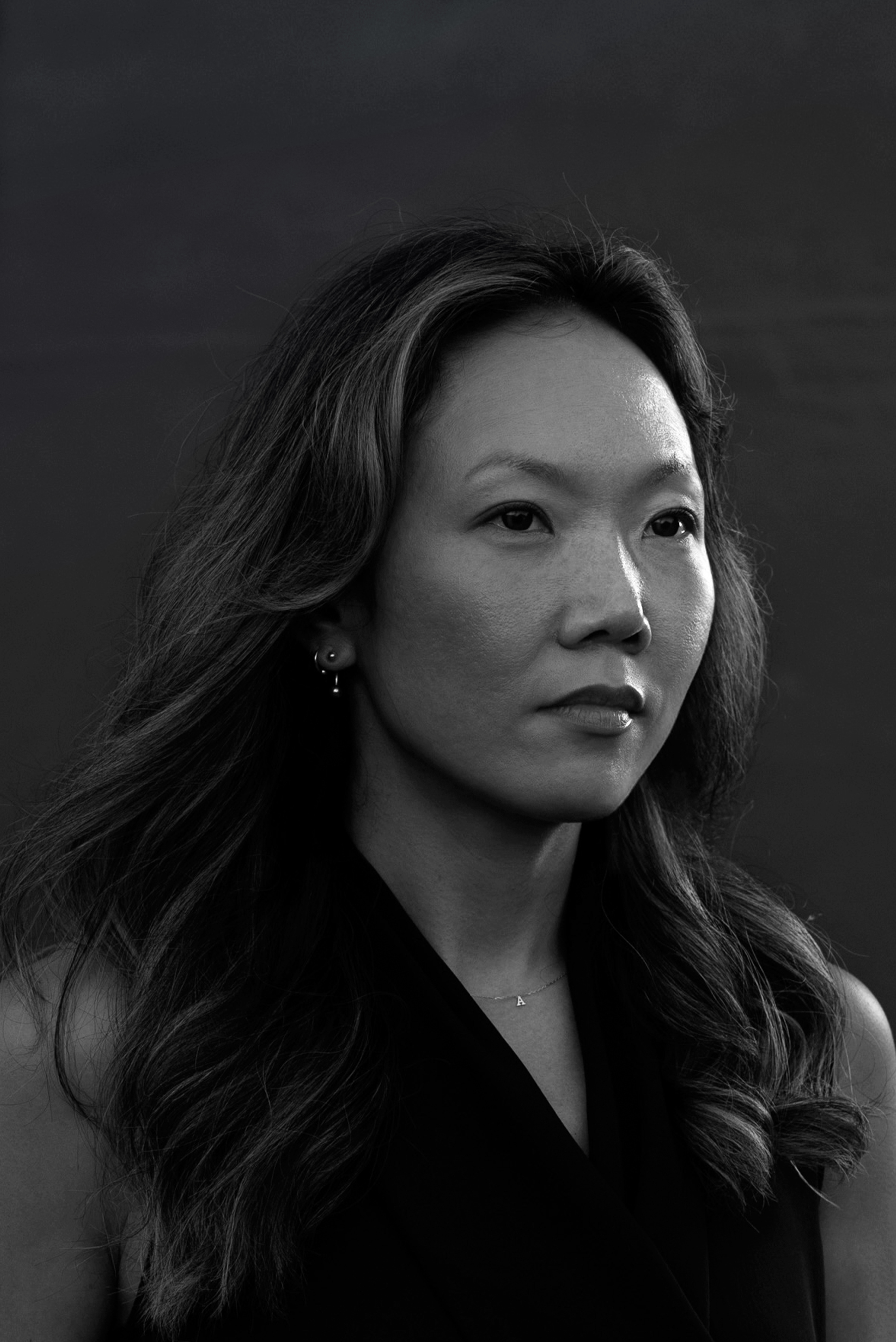 Becky Getz
Head of Brand Experience
Henk Groenewald
Head of Strategy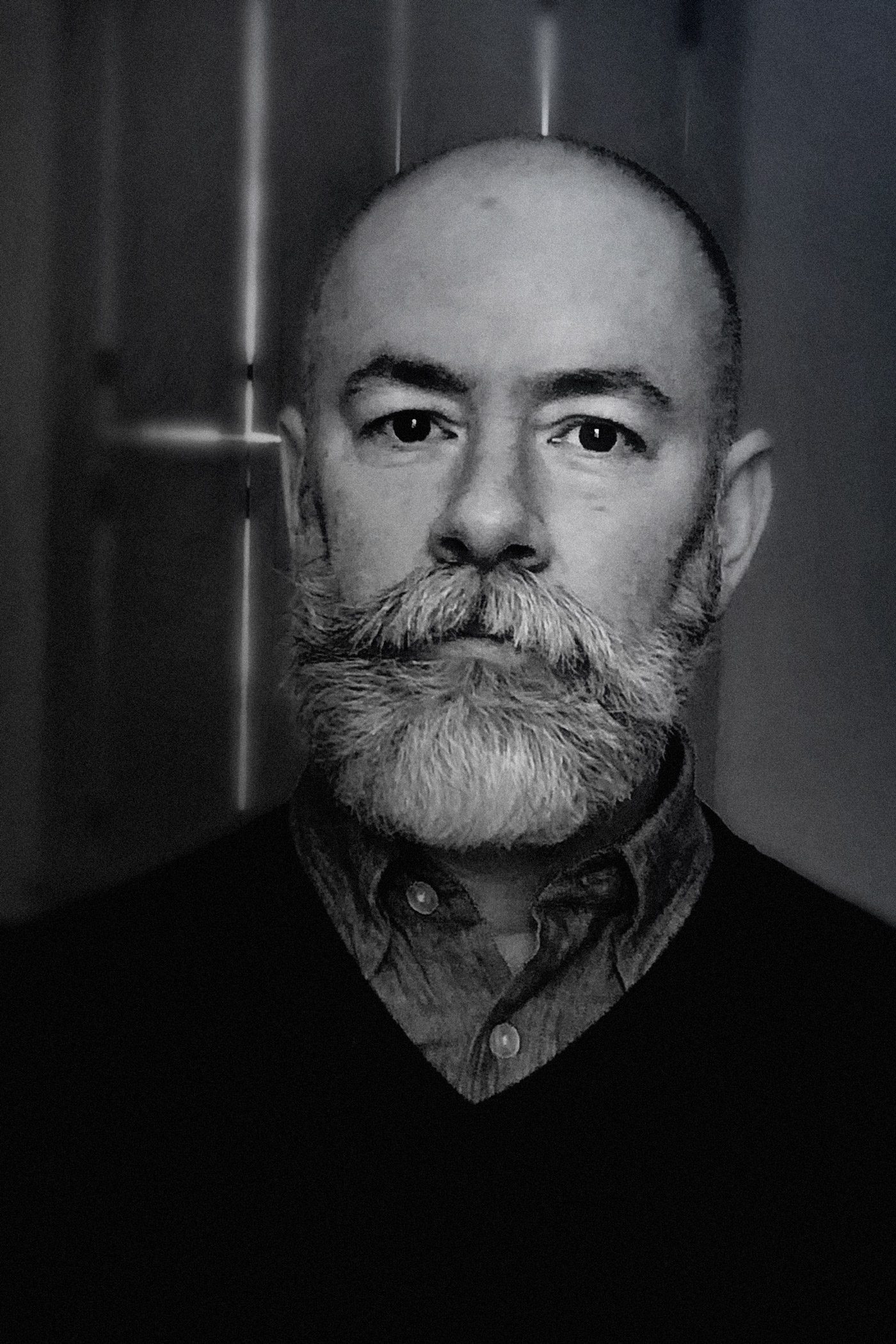 Jenny Nicholson
Head of Emerging Technologies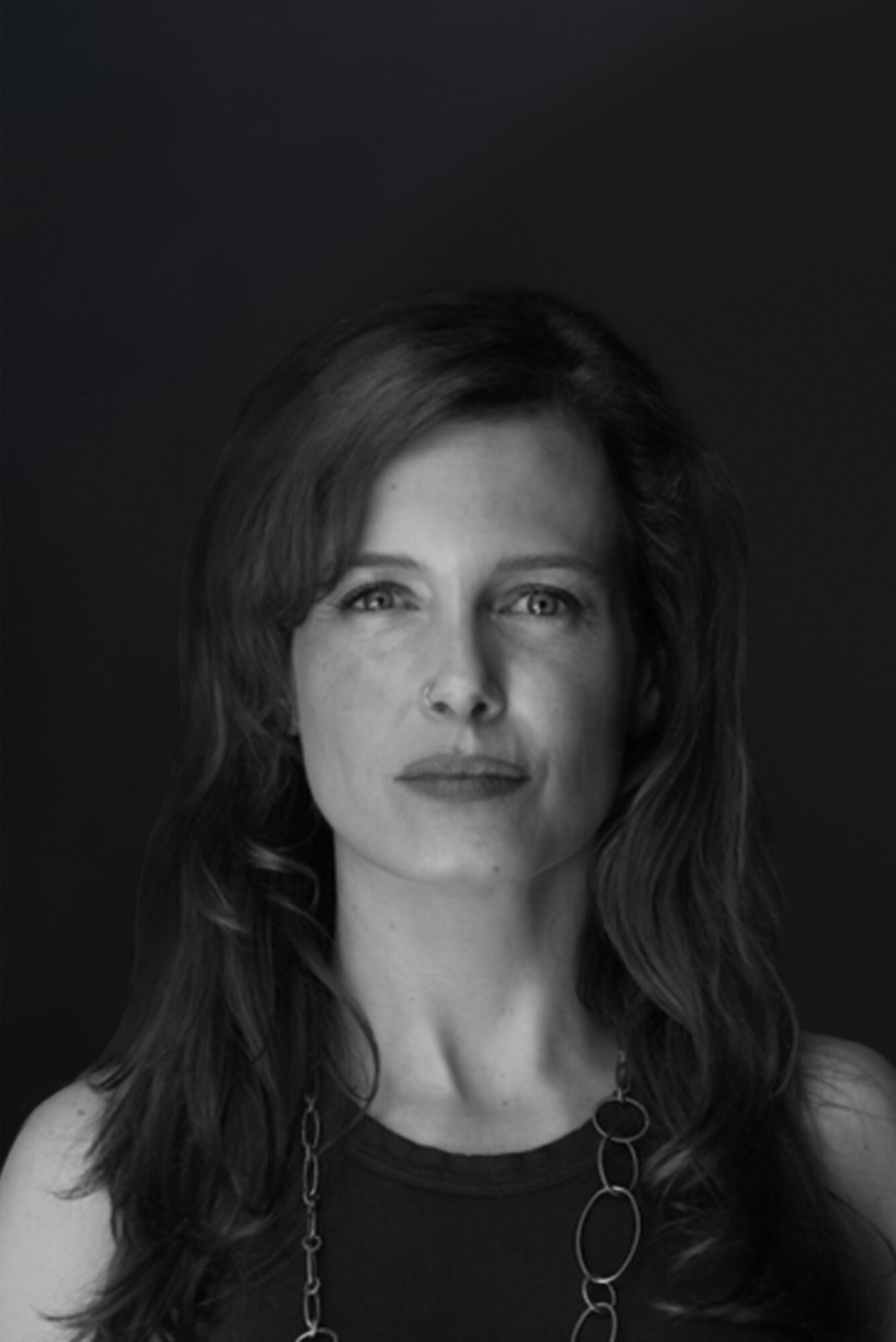 Jesse Poe
Head of Customer Experience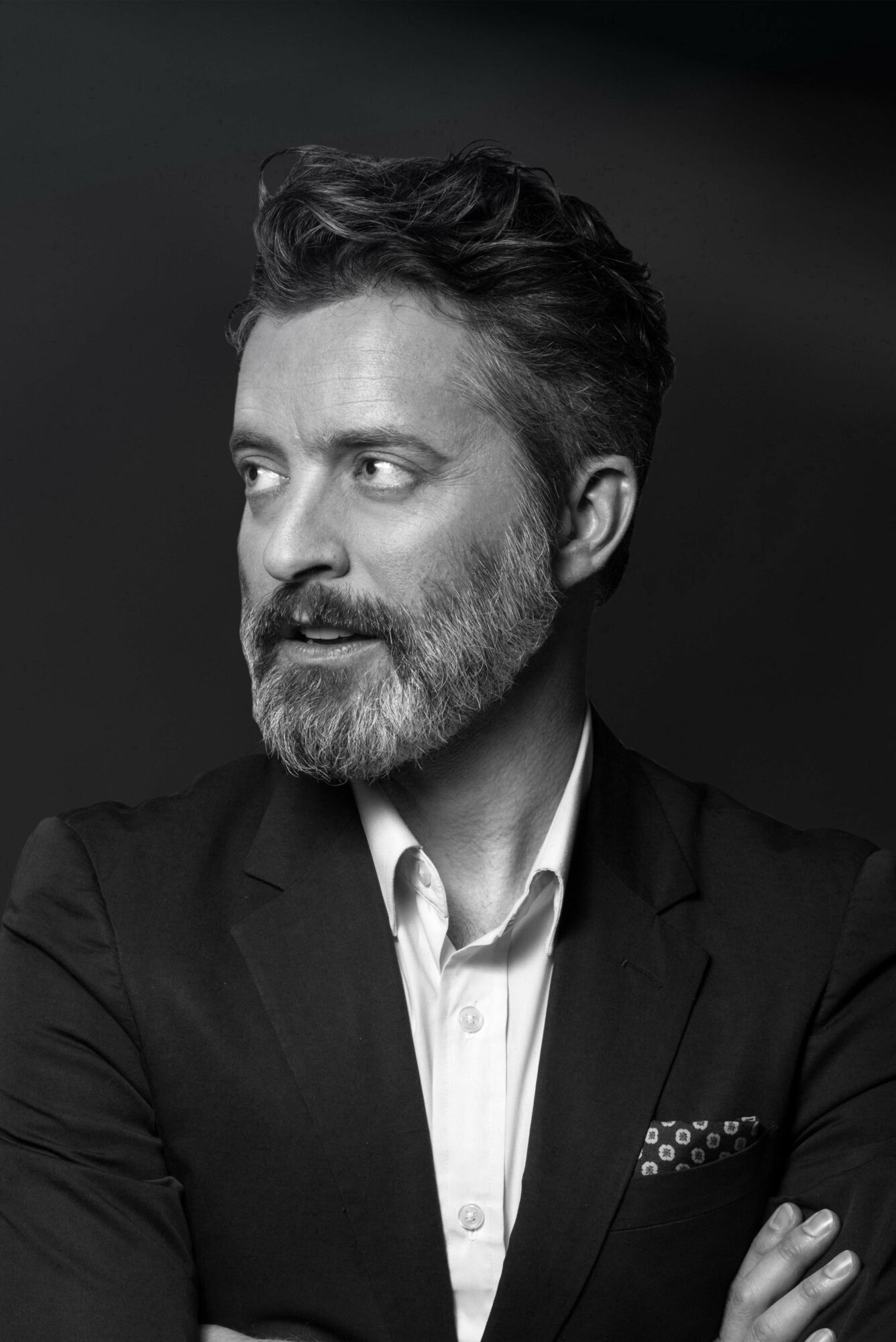 Jörn Bühring, PhD
Head of Design Foresight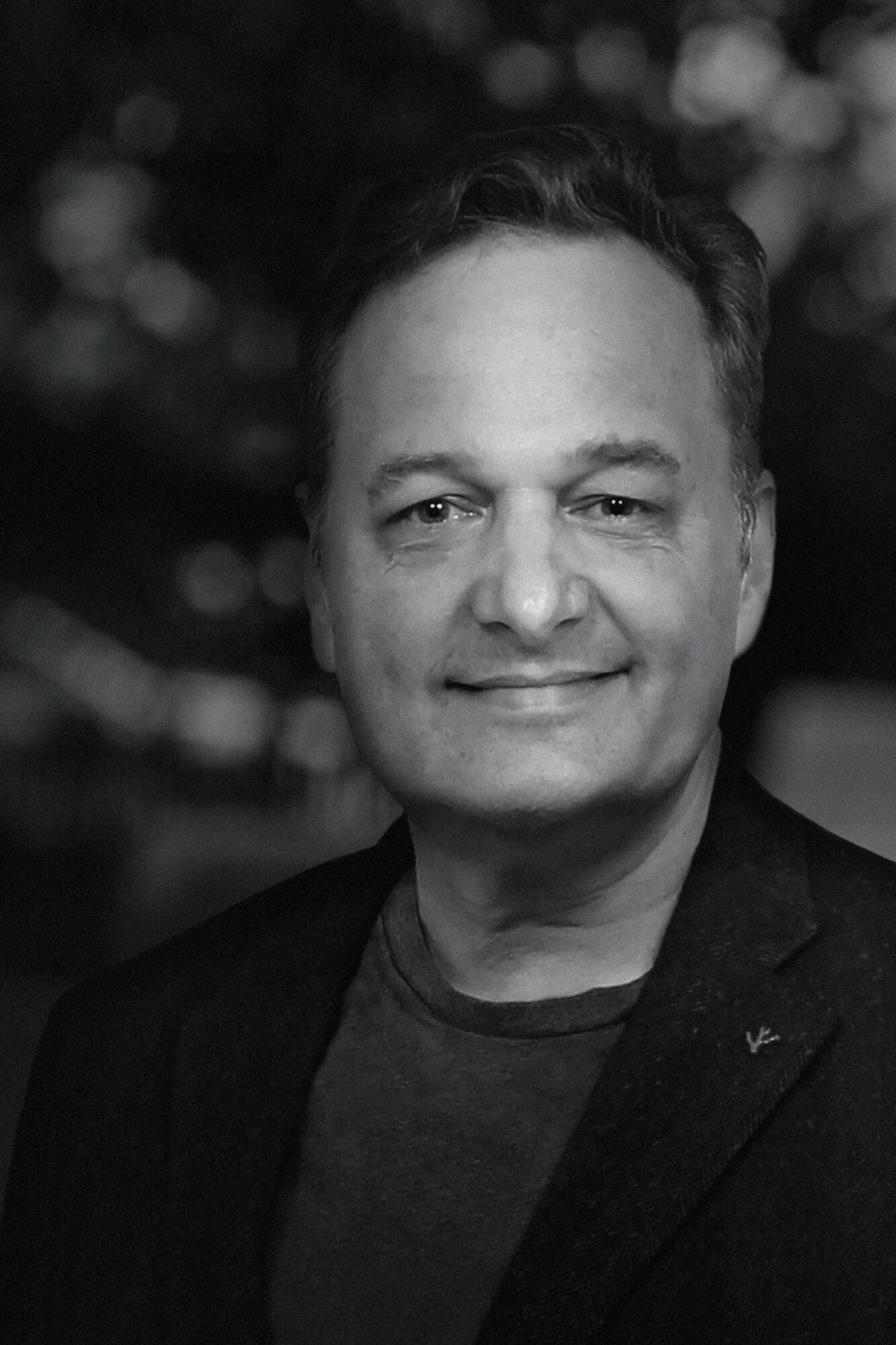 Marc Blanchard
Head of Experience Design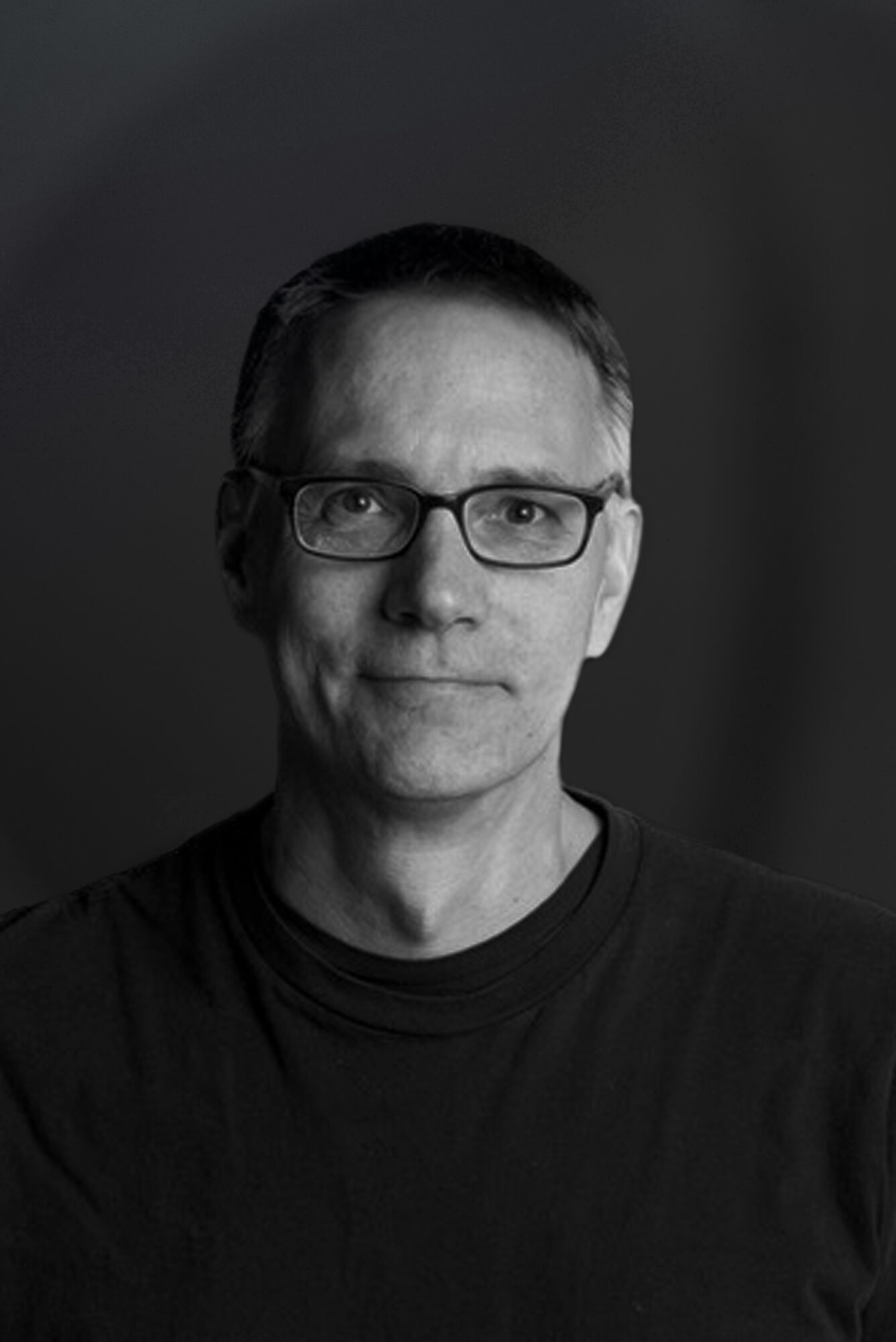 Collective Client Experience
Aircraft + Automotive
BMW
Boeing
Harley Davidson
Kestrel Aircraft
Lockheed-Martin
Architecture + Real Estate
Bentall Kennedy
The DeWolfe Companies
GMAC Home Services
Nicholaeff Architecture + Design
TRIA Architecture
Banking + Finance
Ameriprise
Atlas Venture
Bloomberg
BNYM Wealth
Capital One
FT
Invesco
J&W Seligman & Co.
JP Morgan Chase
JPM Wealth
MetLife
New York Life
Prudential
Solamere Capital
TD Ameritrade
UBS
Consulting
Gartner
Luxury Marketing Council
Consumer Products
Absolut
Adidas
Amazon
Bang & Olufsen
Beam Suntory
Bose
Calvin Klein
The Coca-Cola Company
Gateway
Diageo
Dior
Dove
General Electric
Godiva
HBO
Hartmann
IBM
Intel
Jason Wu
Crane & Co.
Johnson & Johnson
Karl Lagerfeld
Kering
Lacoste
L'Oréal
Michelin
Moët-Hennessy
Natori
NEST Fragrances
New York Review of Books
Nike
Ole Henriksen
P&G
Samsung
Sephora
Shake Shack
Simple Human
Sony
SpotOn
Starbucks
Uber
Ulta Beauty
Unilever
Vera Wang
Wedgwood
William Arthur
Health + Wellness
Cure Alzheimer's Fund
Desmond Tutu Peace Trust
Eli Lilly and Company
Genentech
Kaiser-Permanente
Merck
Millipore Sigma
New England Baptist Hospital
Novartis
Nuveen
Pfizer
Sanofi
Shirley Ryan AbilityLab
Hospitality + Entertainment
Four Seasons Hotels & Resorts
Caesars Entertainment
Tribeca Interactive
Purpose
Boston University
GBH
Harvard University
Nelson Mandela Children's Fund
The Nature Conservancy
United Nations
United Negro College Fund
Retail
Bergdorf Goodman
Bloomingdales
Godiva
Neiman Marcus
Nordstrom
Saks Fifth Avenue
Vera Wang
Awards matter: Creatively awarded work drives 11x share of market growth and delivers 2x ROI.
—The Link Between Creativity and Effectiveness, and The Long and Short of It, by Les Binet and Peter Field
AIGA (multiple)
B2 Awards
Bronze Anvil Awards
Cannes Lions (multiple)
Clios (multiple)
D&AD (multiple)
Davey Awards (multiple)
Effie Awards (multiple)
Ex Award
FCS Video Awards
FiFi Awards
FWA (multiple)
Fast Company Innovation (multiple)
Graphis Advertising (multiple)
Graphis BrandingUSA (multiple)
Graphis Design (multiple)
Graphis DesignersUSA (multiple)
Graphis Protest Posters
HOW Design
IIDA
IF Communication Design Award
Lovely Package
MAA Awards
One Show (multiple)
PRSA/New York
REBRAND (multiple)
Reggie Awards
Red Dot Communication Design
SABRE
Smithsonian Cooper Hewitt
National Design Awards (nominee)
Telly Awards (multiple)
The Ad Club (multiple)
The Art Directors Club
The Art of the Show
The Dieline
W3 Awards (multiple)
Webbys (multiple)